Breeds Available:
Australian Cattle Dog
Belgian Malinois
Dutch Shepherd
German Shepherd
Rottwelier
Pug
Other breeds are available upon request

Puppies and Young Adults Available






Belgian Malinois - Puppies and Adults
From great working stock excellent for personal protection, executive security police or military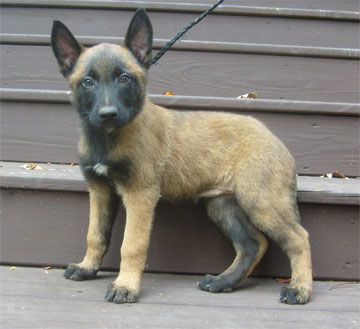 Belgian Malinois - 2 year old male
Excellent temperament
Advance obedience
Level two protection trained and house broken.
Great for family companion or single woman with children.
Very easy to handle.
German Shepherds
Puppies and young adults available for family companionship personal protection or executive security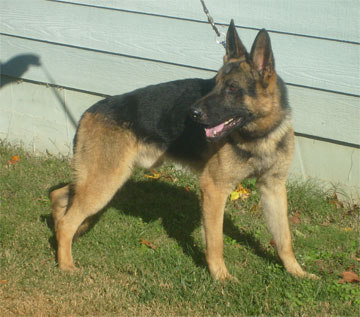 American Pit Bulls
Great with kids
Well socialized very controlled excellent temperament
Family protection trained level one and two.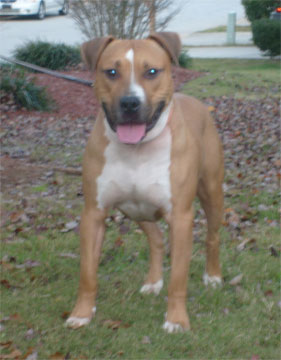 Boxer
Advance obedience
Housebroken beautiful young adults a child's best friend
Well socialized, 3 to choose from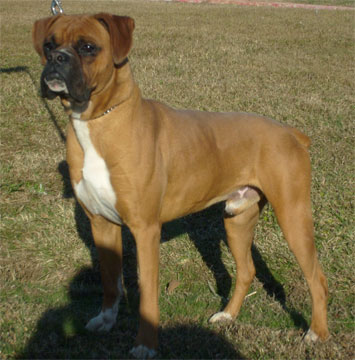 Rottweiler –
Fully trained young adults from family companions, personal protection levels one or two to executive security